New Fastest Driven Lap of Manhattan
Posted in
cars
on June 30th, 2011 by admin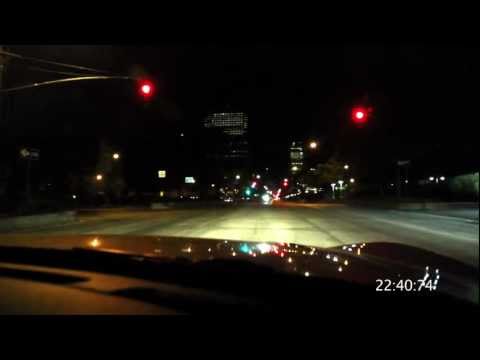 A new fastest lap of Manhattan has been set.
Start/Finish line: Staten Island Ferry Terminal at the southern tip of Manhattan.
The 24.48 mile "course" runs from the Staten Island Ferry Terminal, north along the FDR, across the George Washington Bridge interchange and then south, down the Henry Hudson and out the Battery Park Tunnel.
The previous record of 27 minutes was set by Alex Roy in 2001, using an Audi S4. The new record of 26:03 was set in 2010, by the group calling themselves the CBC (Corporate Broadcasting Corporation), using a Saturn Sky.
Tags:
26:03
,
alex roy
,
audi
,
cars
,
cbc
,
lap of manhatten
,
m5
,
manhatten
,
new york
,
news
,
nyc
,
race
,
rally
,
record
,
s4
,
saturn
,
sky
,
the driver
One Response to "New Fastest Driven Lap of Manhattan"